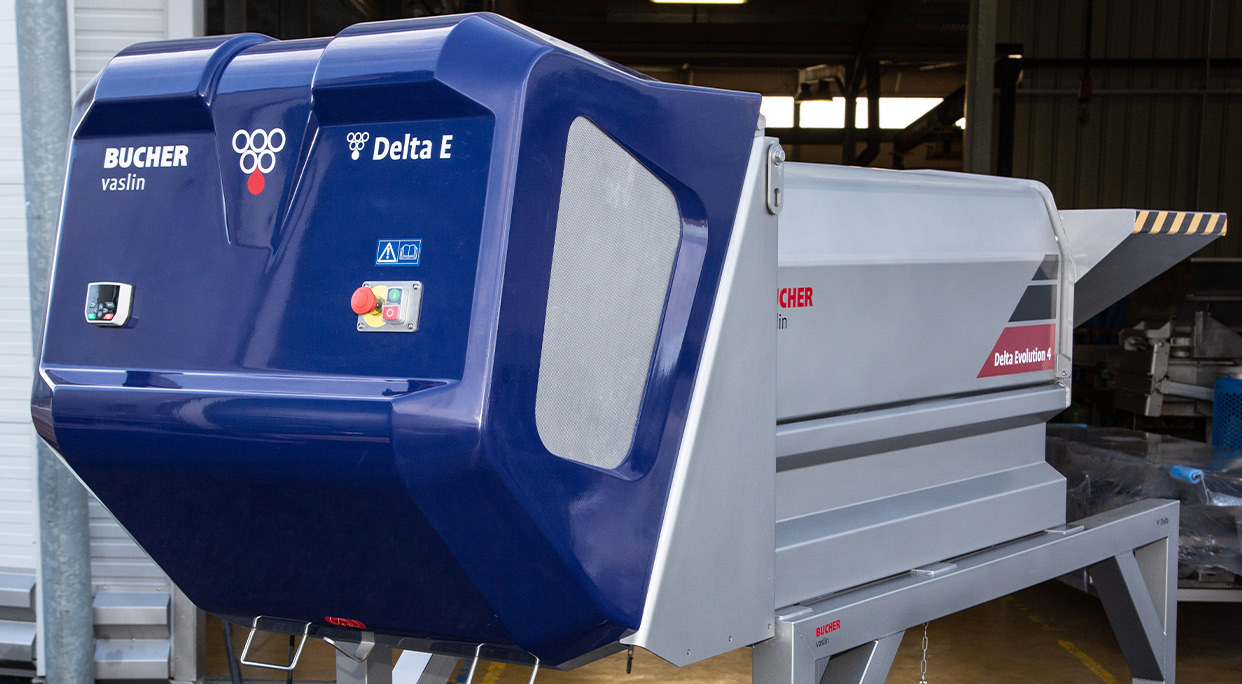 Delta Évolution destemmers are designed to bring the harvest into the destemmer cage progressively and without shocks. The shaft and ...
More information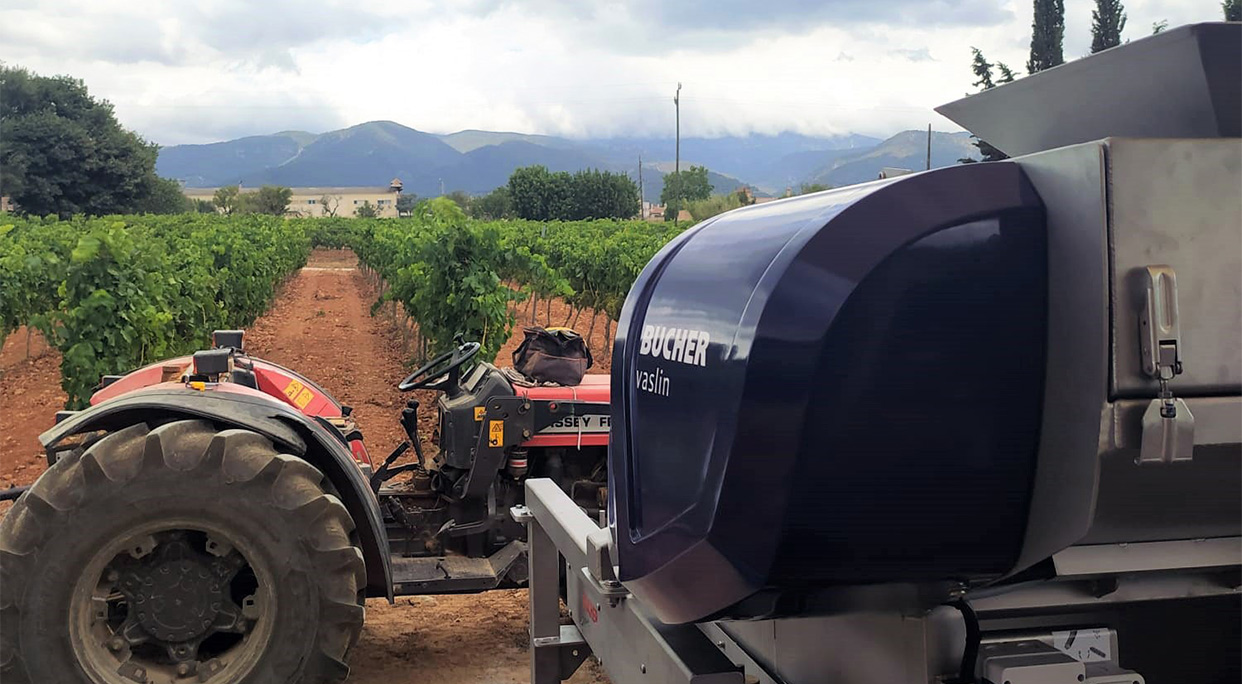 This exclusive de-stemming system works without a beater, de-stemming shaft or rotating cage. Delta Oscillys 50 relies on the high ...
More information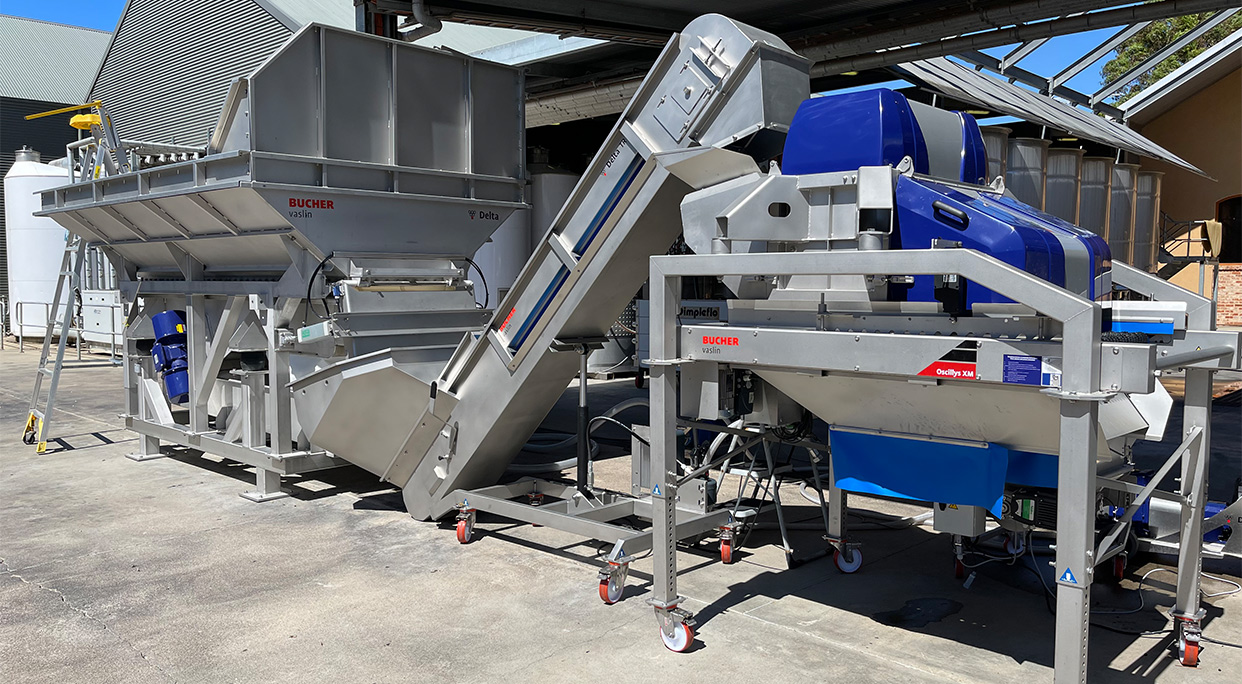 Delta Oscillys XM / XL relies on the high amplitude oscillation of a cage to detach the grapes from the ...
More information
Our catalogues
You can download all of our documentation and catalogues.