The latest innovations
The world of wine is in full swing and Bucher Vaslin is constantly looking for innovations to meet new challenges. This is reflected in the technological patents registered each year and in the product tests carried out with you during the harvest in all hemispheres.
Our experience
Bucher Vaslin offers the winery all the answers to the winegrower's needs, from grape harvest treatment to wine filtration.
Pressing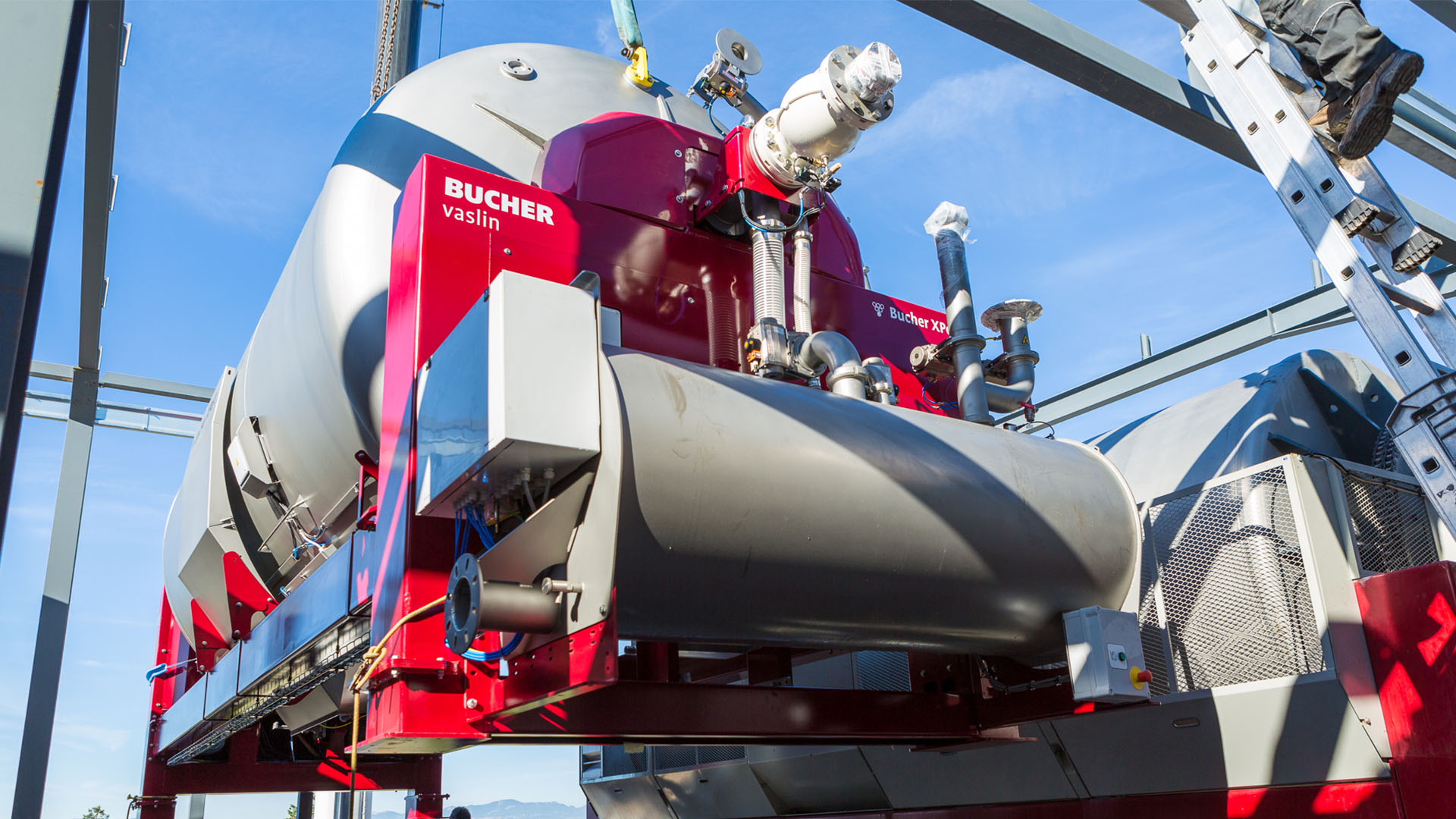 Juice extraction is the first oenological step in the winemaking chain. This crucial moment requires precision, expertise and excellent implementation. Bucher Vaslin presses are designed to ensure the success of your harvest.
Discover our products
Treatments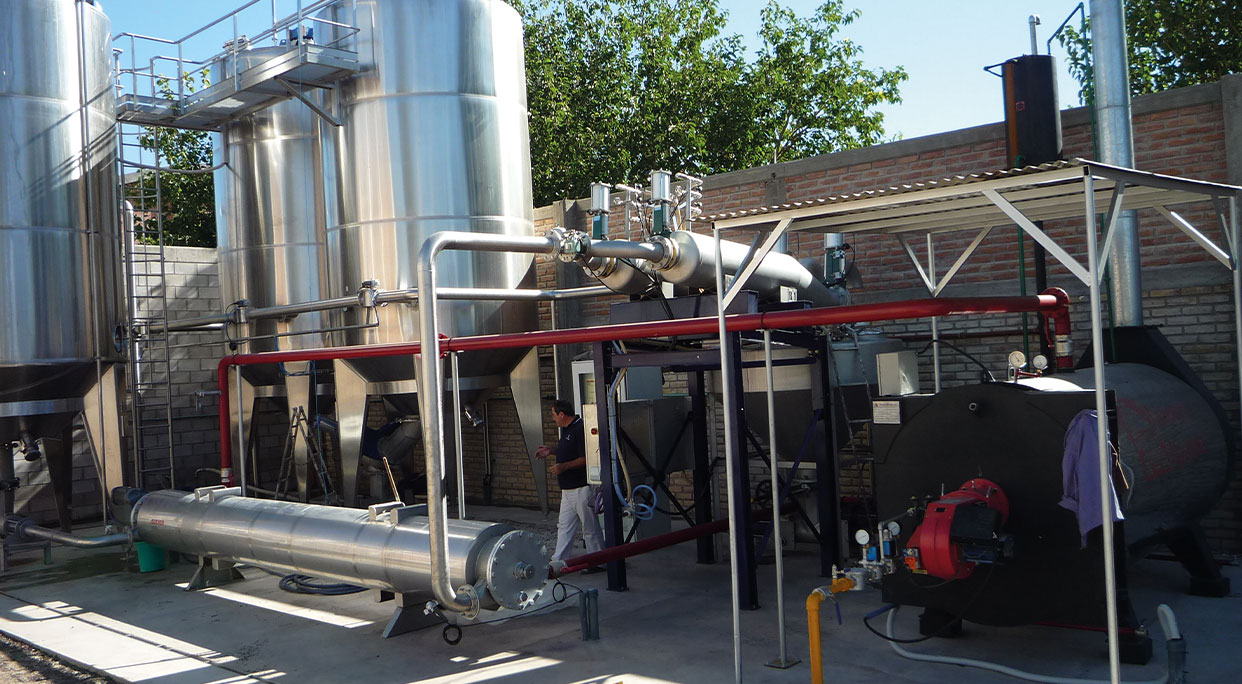 A range for the thermal treatment of grapes.
Come and discover our complete and diverse offering for the treatment of your musts and wines.
Discover our products
Filtration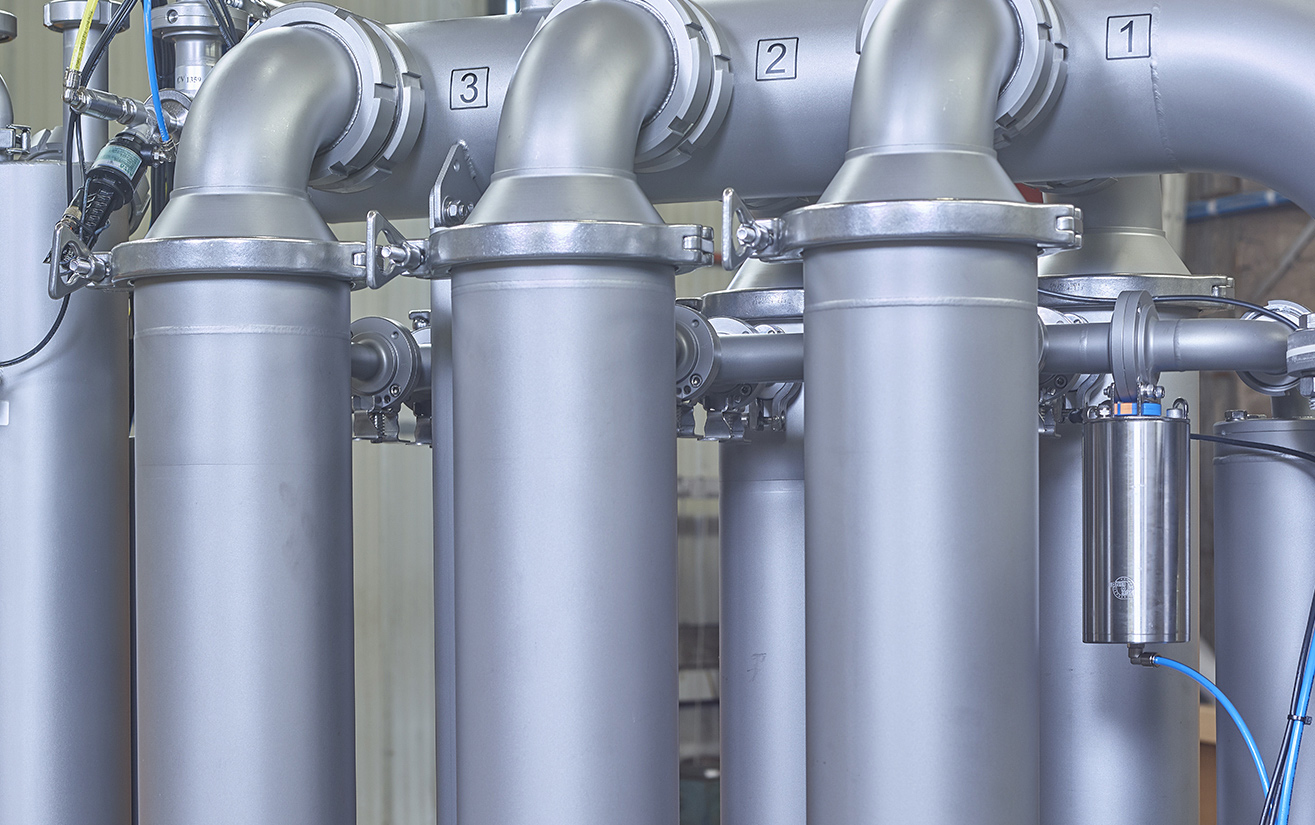 For over 30 years, Bucher Vaslin has been constantly innovating its range of Flavy tangential filters, opening the door to new fields of application.
For both lees and wines, Flavy filters have just one mission: to get the best out of your wine, using only the energy and time necessary.
Discover our products
Selected for their professionalism, Bucher Vaslin dealers advise you and guarantee quality local service.
Find out more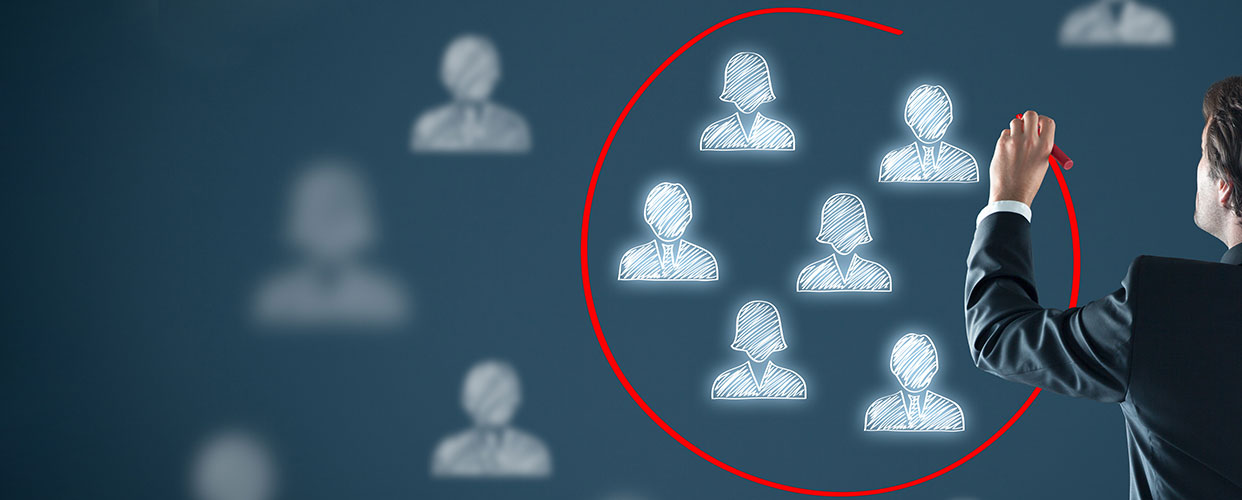 Interested in a career with Bucher Vaslin? Take a look at our job offers or apply directly on our website.
Find out more