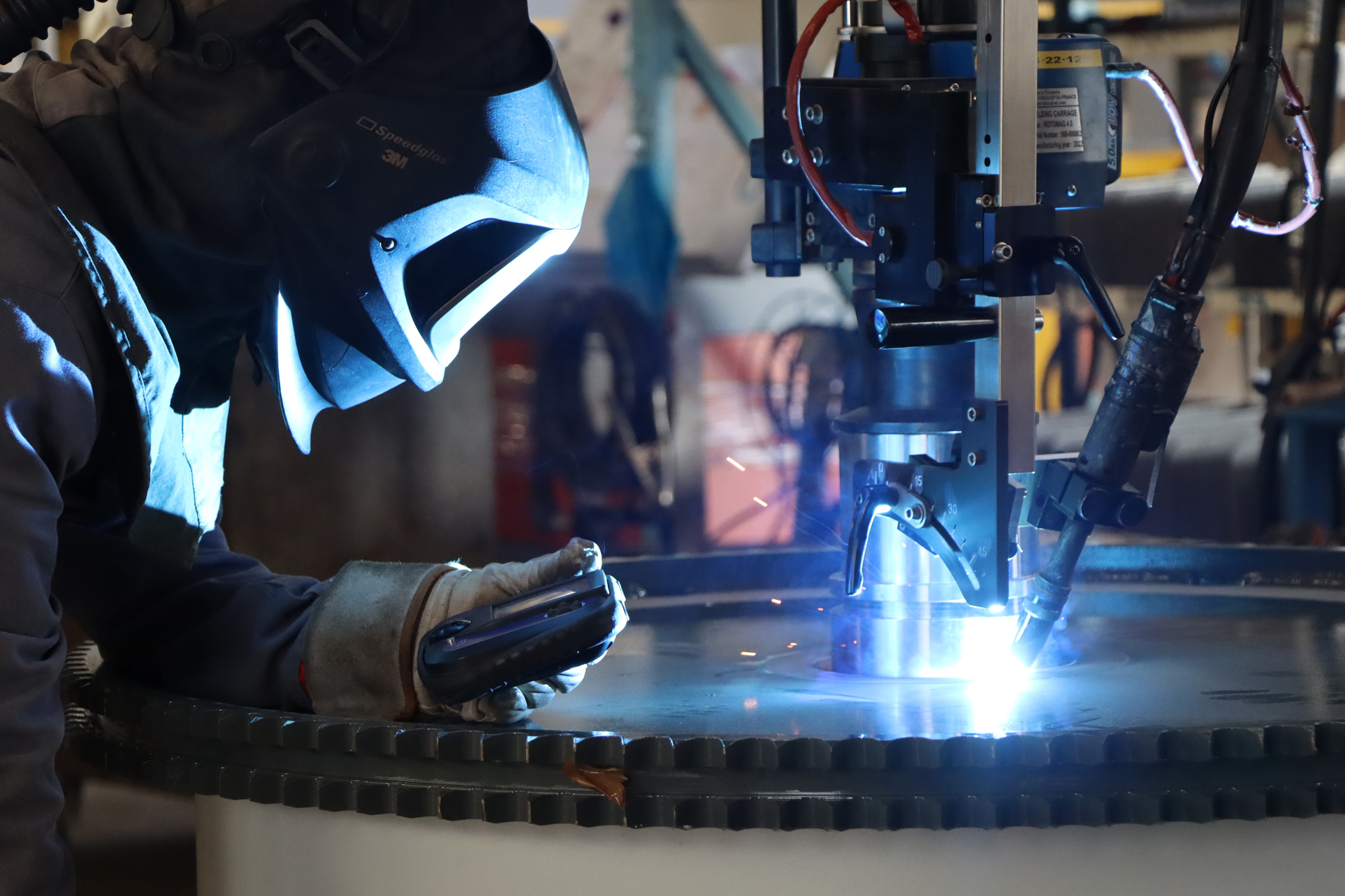 Bucher Vaslin researches, develops, designs and sells processes and equipment for transforming grapes into market-ready wine.
A dynamic of innovation
We strive to design innovative, specific and effective solutions at the heart of market issues to ensure the success of winemaking professionals.
Every day, we are determined to support you, to enhance the value of your products and to contribute our experience to your development.
Our Research and Development department travels all over the world to listen to our customers and analyse and design new projects to meet their needs.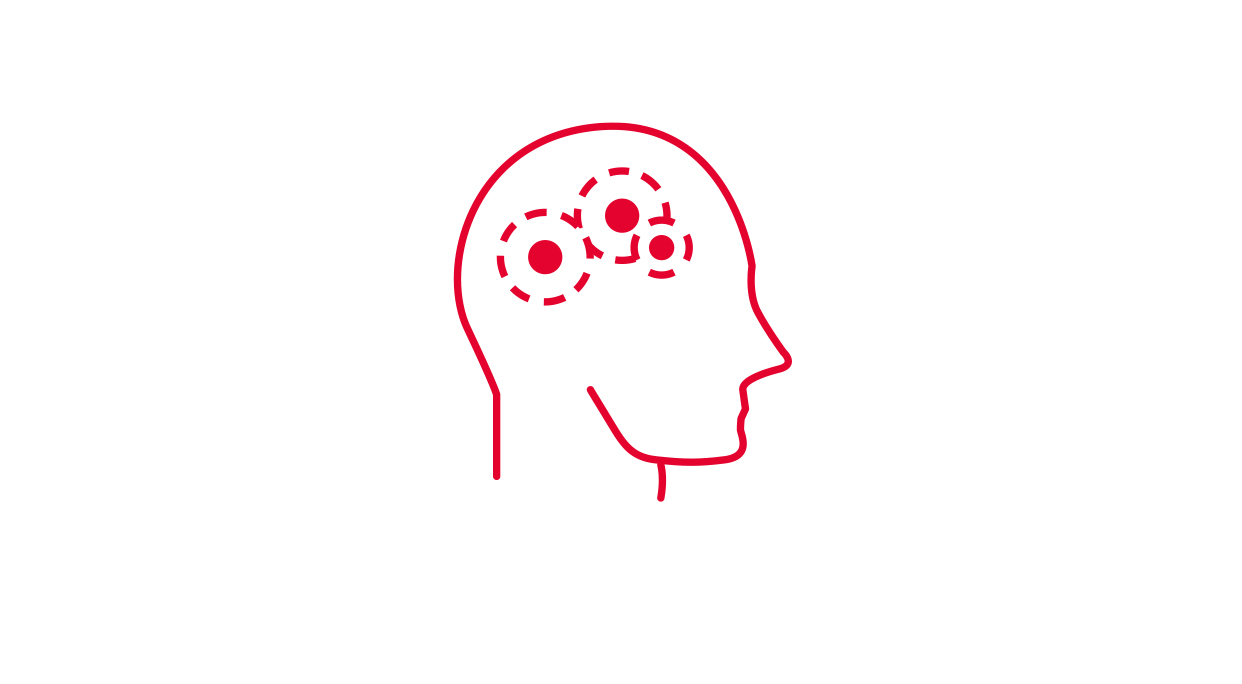 Implementation and manufacturing
Bucher Vaslin controls the entire equipment production chain, from the receipt of raw materials to the delivery of finished equipment, at its plants in France.
Throughout their careers, our employees continue to receive training to maintain the level of expertise required to build all the machines in our range.
Our various trades within the company enable us to manufacture the machine from the first sheet of stainless steel to be shaped, right through to the label affixed to the machine.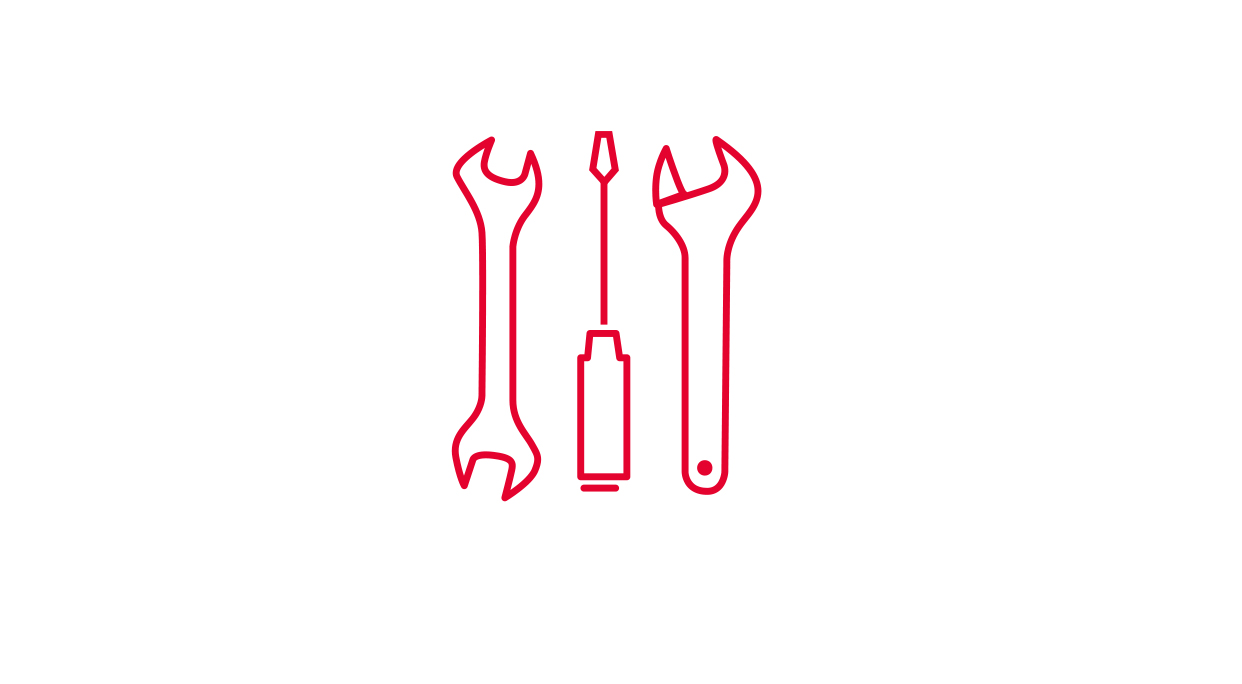 A commitment to quality

ISO 9001: 2015 version
Giving you the assurance that the products will be delivered within the contractual timeframe and successfully put into operation.