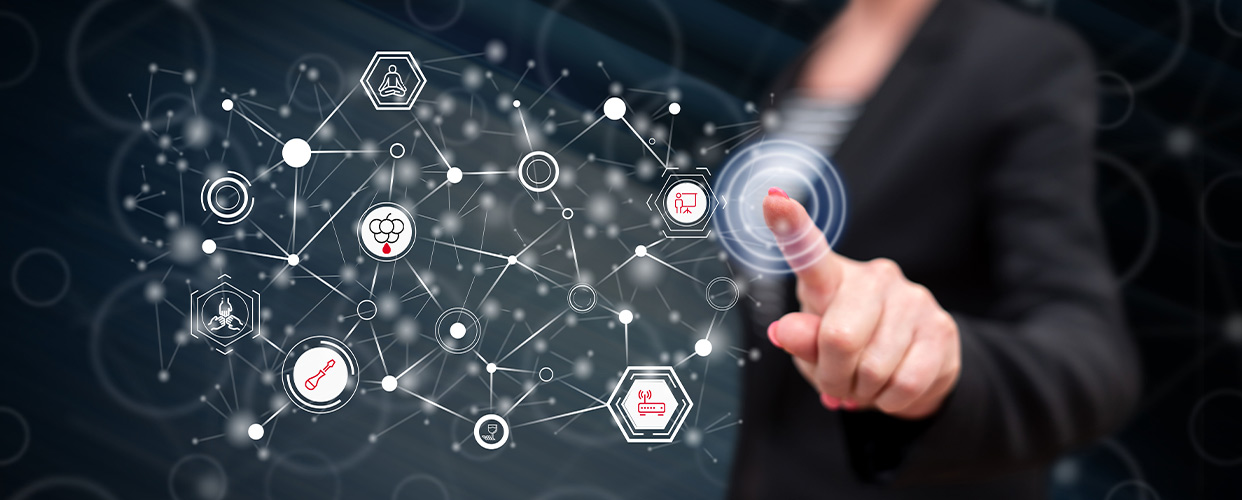 Always at your side with Serenity! Choosing Bucher Vaslin means benefiting from a high level of service tailored to your specific needs. We offer a complete range of services to train you in the use of our equipment, to assist you at all times and to optimize the management of your business.
Services to meet your every need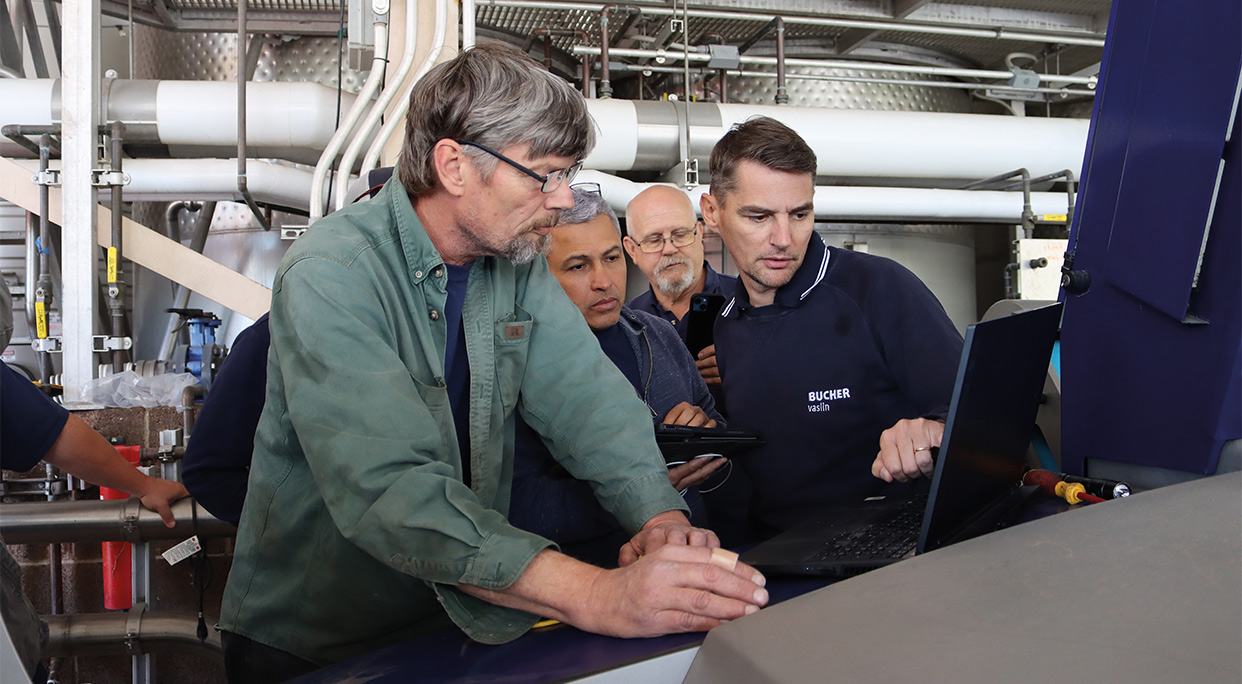 With Master, you benefit from over 40 years' experience and certification (DataDock and Qualiopi) from our Training Centre. 
The courses on offer allow you to quickly acquire solid skills in the use and maintenance of Bucher Vaslin equipment.
More information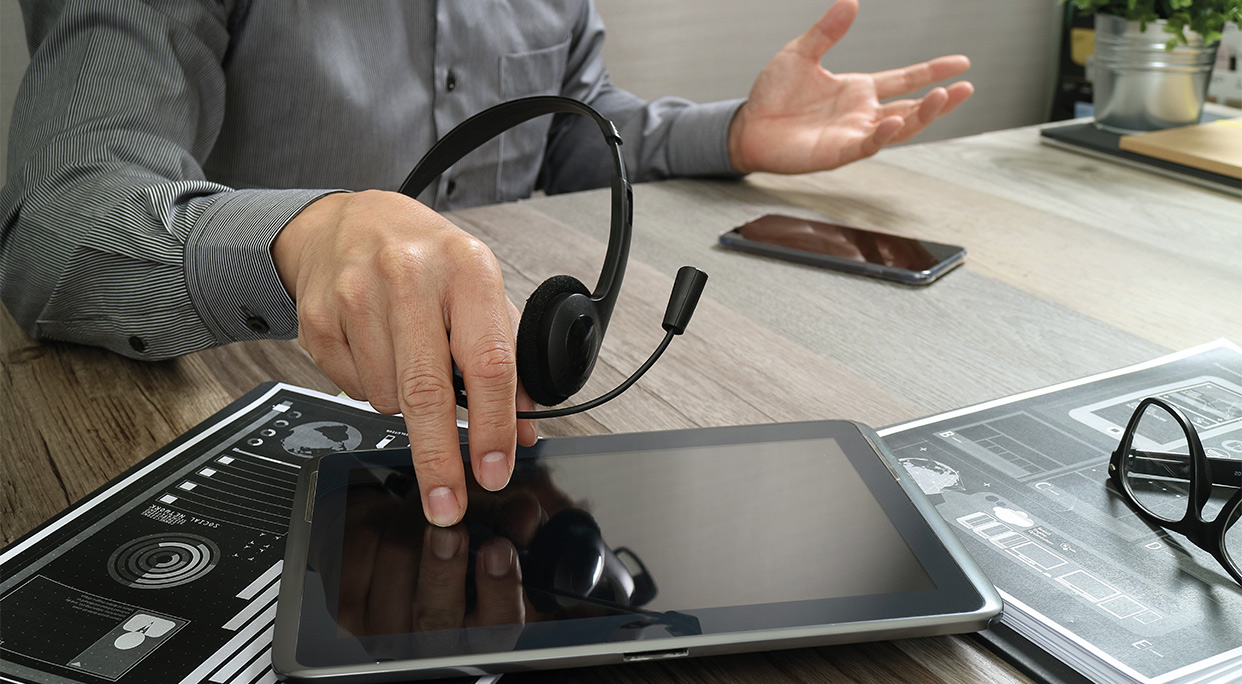 With Assist's assistance and service programmes, you will be able to react more quickly. We will answer all your questions.
We support you throughout the life cycle of your equipment, providing you with the most appropriate advice.
With Assist, you can benefit from optimum machine productivity, and thus reduce downtime.
More information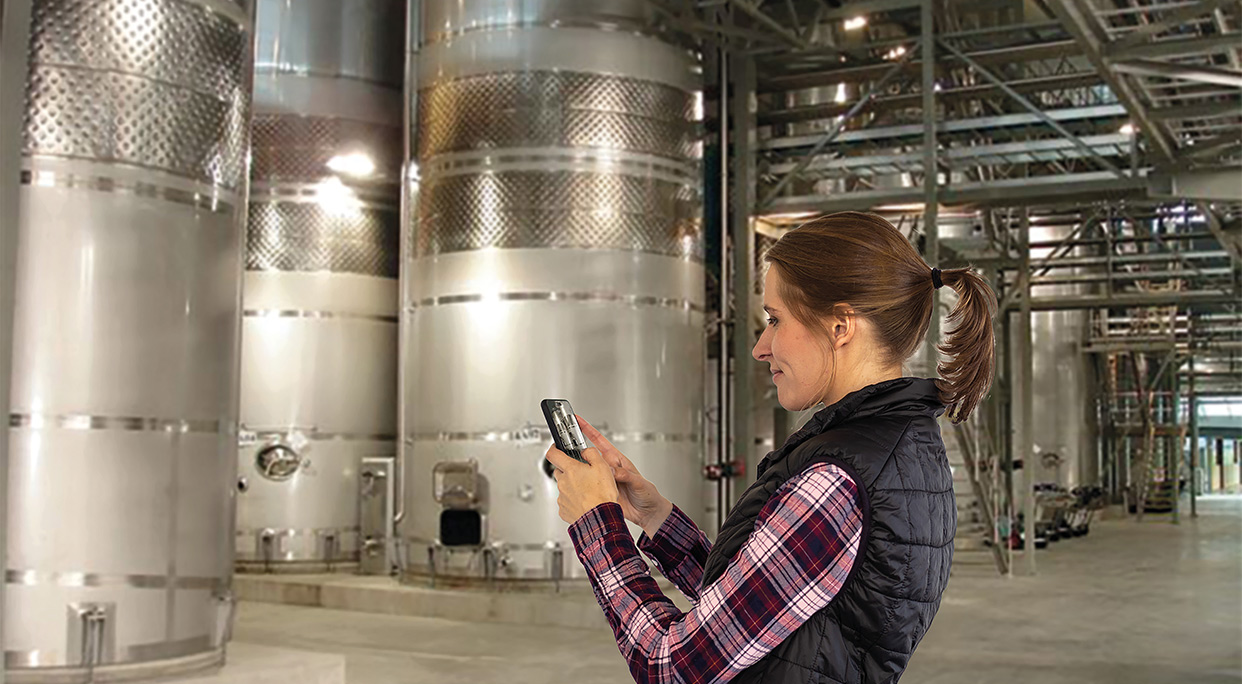 Our Connect offers and solutions consist of connecting to, monitoring and controlling Bucher Vaslin equipment. 
Thanks to secure, real-time access, you can monitor work progress, analyse results, be alerted in the event of an anomaly, and control your machine remotely. A technician can be called in remotely.
More information