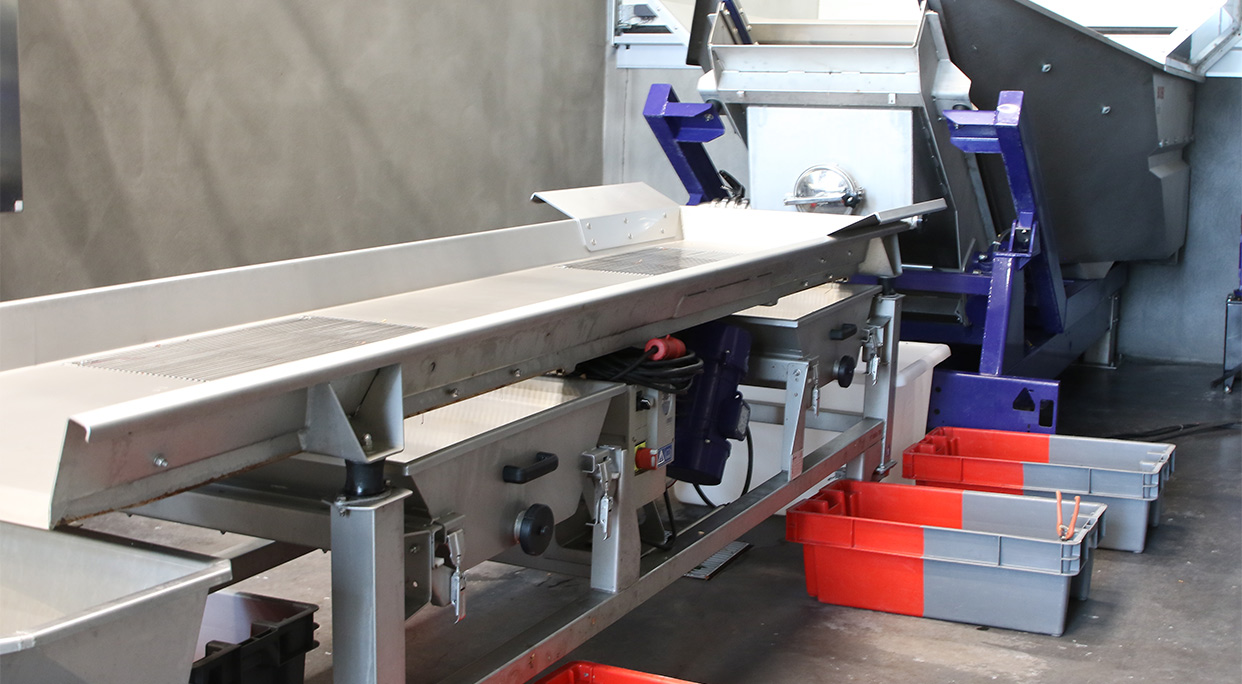 The Delta TRV vibrating sorting table lets you separate the noble product from the released juices and plant debris (damaged ...
More information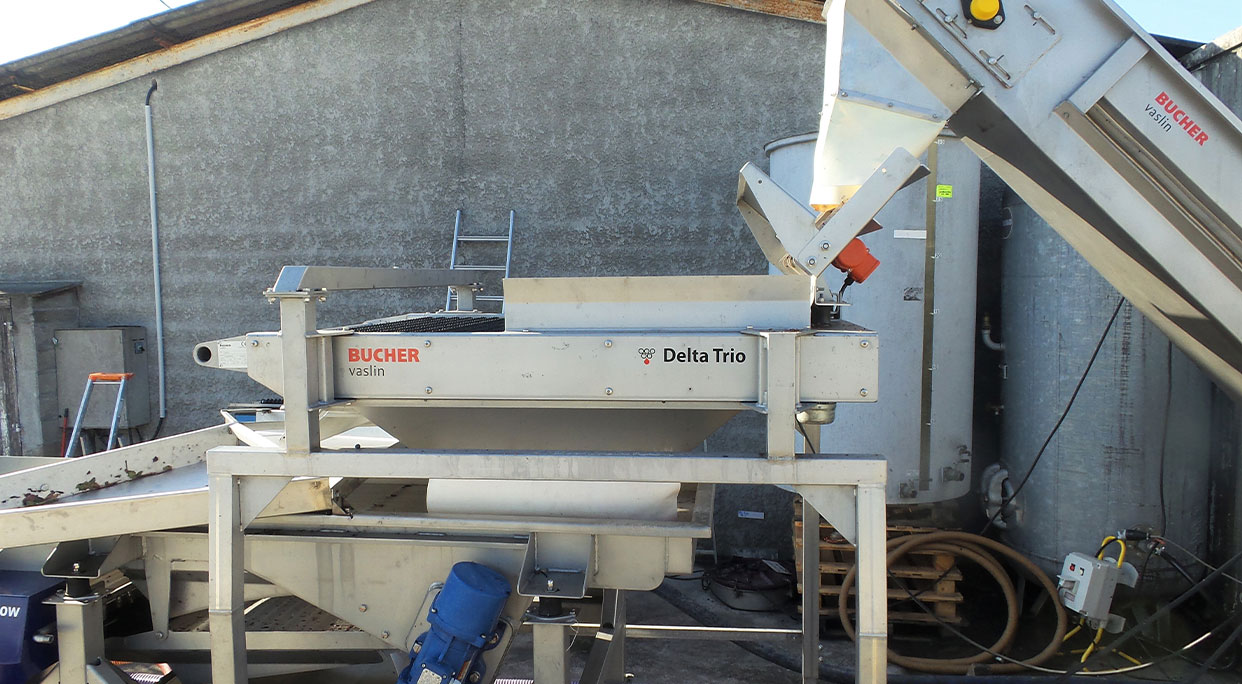 Delta Trio is a roller sorter featuring a vibrating distribution hopper. The harvest is poured into the hopper and then ...
More information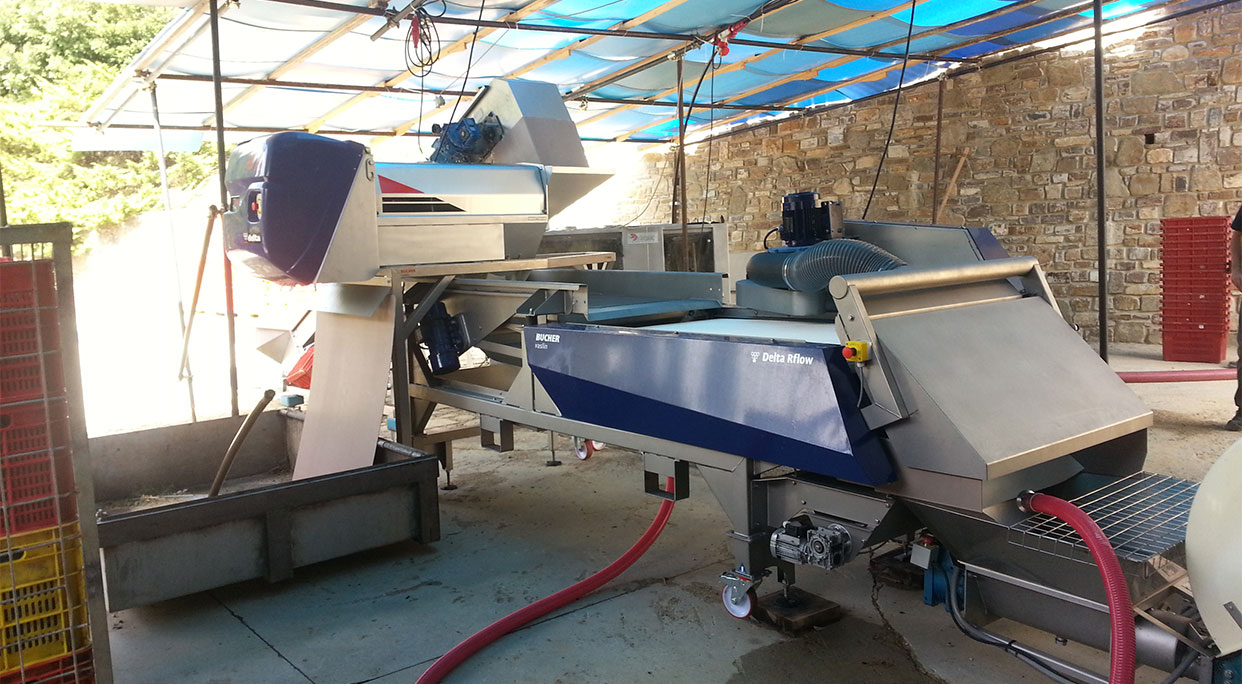 The Delta Rflow air-blade sorting table processes destemmed grapes, either manually or by machine. Its high-speed automatic sorter can handle ...
More information